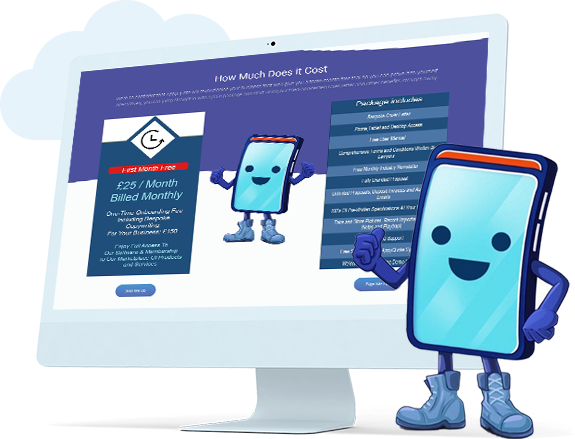 Email support
Email support is our preferred method of support. Our dedicated support team is at your disposal Monday to Friday from 9am to 5pm GMT. We are here to help. Please drop us a line and we will answer your questions as soon as possible. Just use the link to our contact form below.
Contact Us
Phone support
We have a small support team helping thousands of customers, so unfortunately we just don't have enough people to offer full phone support. Instead we focus our attention on giving you fantastic support by email, doing our best to reply to every message within a few hours. If you'd like to, you can drop us a line using our contact form.
Contact Us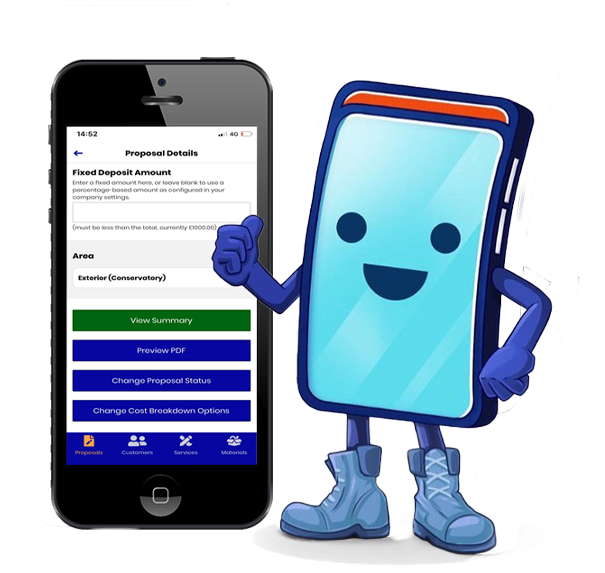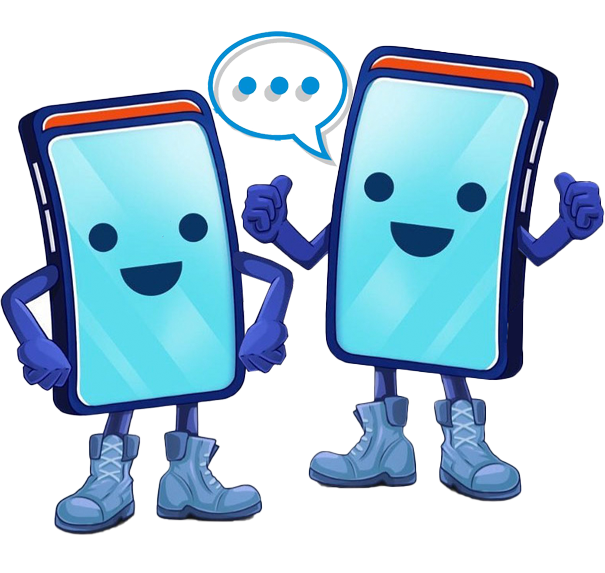 Whats App Chat
To help serve our customers better we have initiated Whats App chat on our website. This allows our customers to chat with our support team via Whats App. To instigate a conversation just click on the Whats App logo shown on our website. We can answer any questions you may have and can continue our conversations even if you have left our website.